I'm loving this campaign!
The colors are perfect for fall- olive, khaki, red, gray, black. And I love the animal print!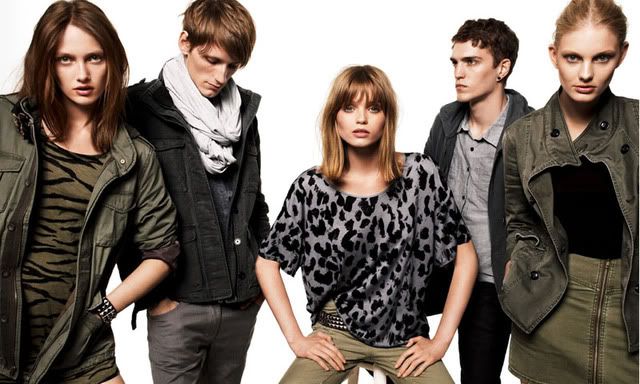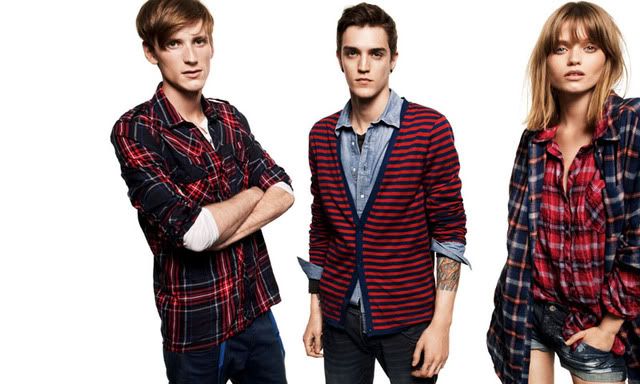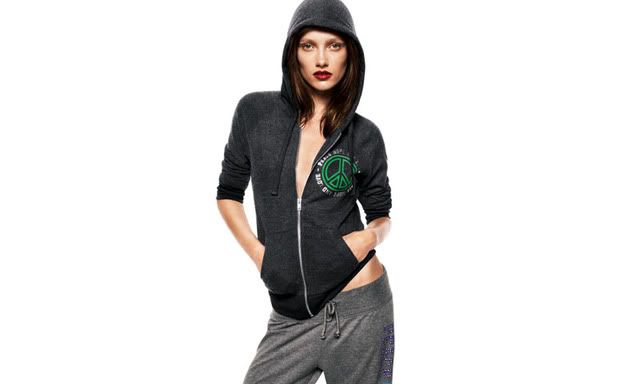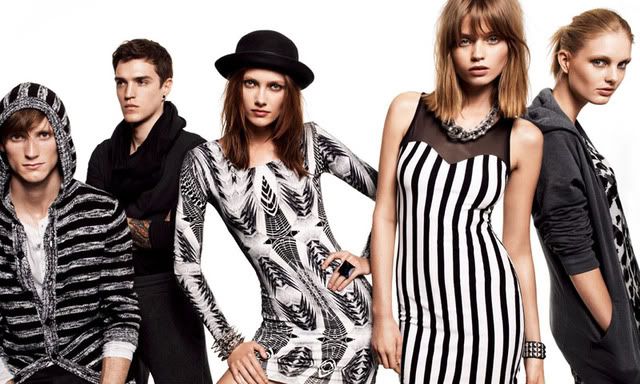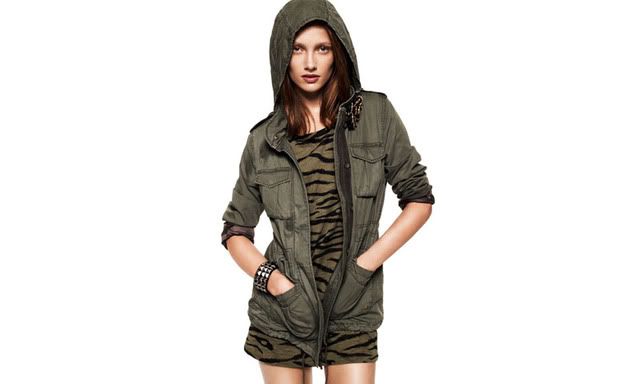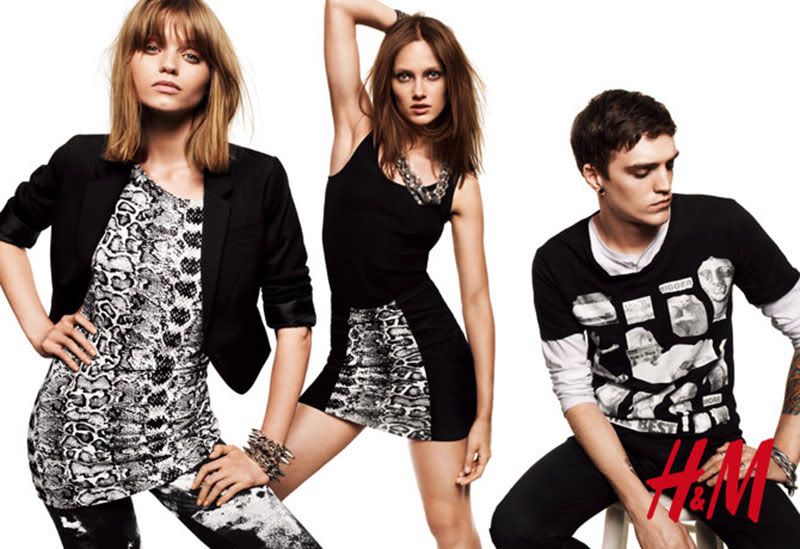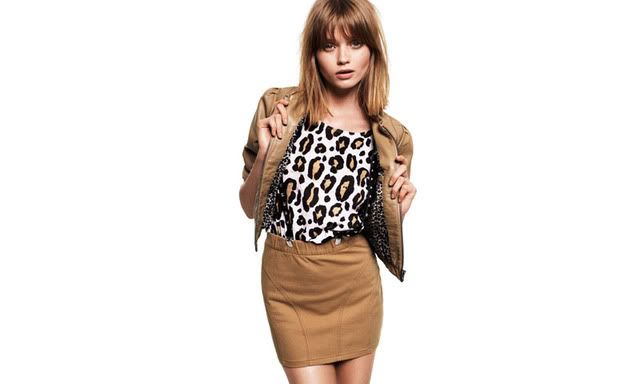 My favorites have to be the McQueen-esque dress, the leopard tops, and the tan leather jacket.
Will you be stopping by an H&M to pick up some of these pieces?