Quickie post today! I'm going to a concert with my besties later tonight(:
I'm super pumped for summer this year, which is weird because usually I dread summer.
I don't exactly like the heat.
BUUUTTT this summer, I have several concerts lined up, and tons of time to spend with my BFF Taryn.
The only thing in my way is my homework...grrrr. I'll finish it soon though, I want to go to Warped Tour for my bday!
Anyways, I got together some excellent pictures to get inspired for summer break.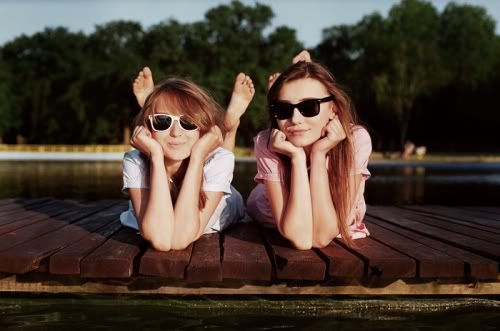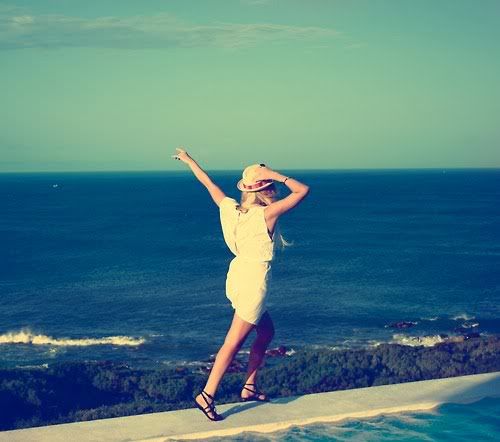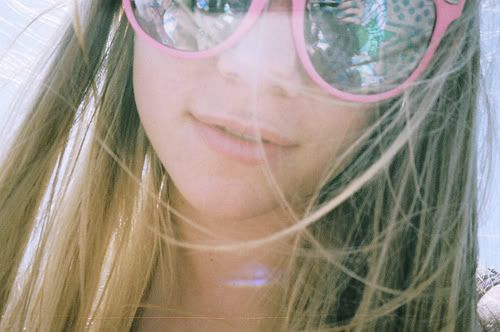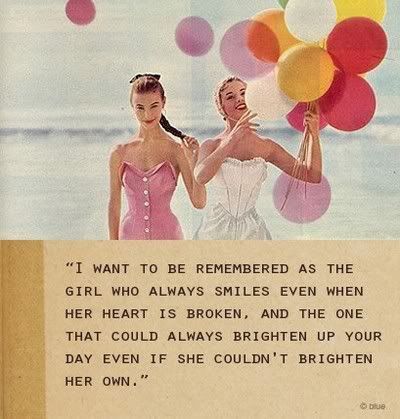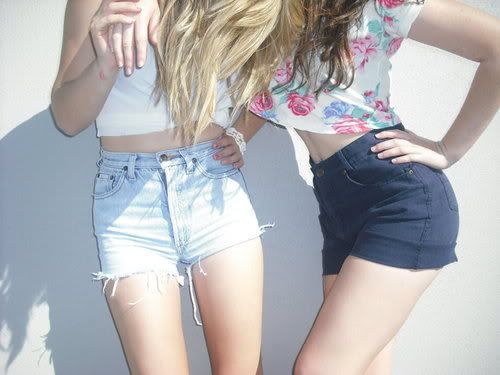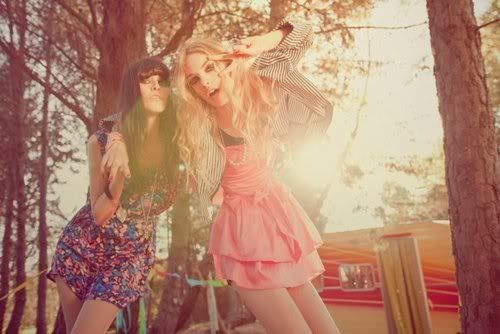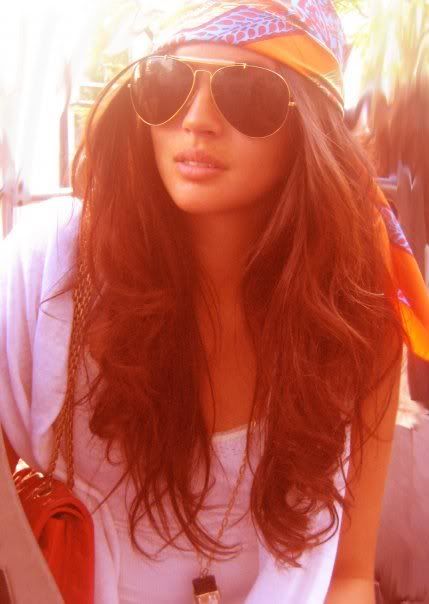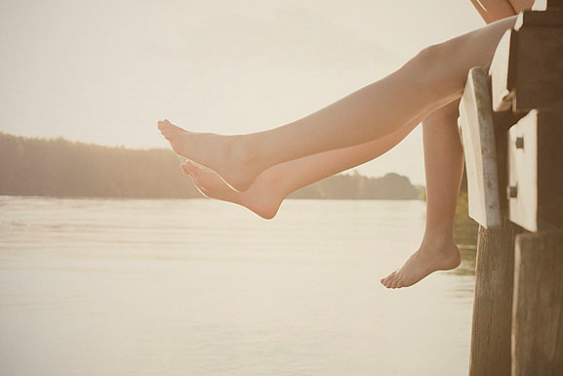 I ordered some new goodies too!
I'm completely in love with my new topshop shirts, and I can't wait to wear my new dress from Modcloth. (:
all images via tumblr and google.