Ok Ok I am officially making a promise to myself to do at least ONE blog post every week. I have about 2 months off for winter break and I am going to be productive! Thanks to Pinterest my life has zero social time......if anyone wants an invite let me know! I'm obsessed.
Does anyone have trouble taking their own pictures? I use the self-timer on mine but lately I've been noticing I'm out of focus.....I focus the lens where I want it and then jump in at the last minute for the picture! It ends up with the background being really clear and me blurry.....any tips? My friend recommended I use manual focus but I thought I'd ask my fellow bloggers :)
How was everyone's Christmas?? I love Christmastime...I've spent so much time at Disneyland this month! It's so beautifully decorated during the holidays.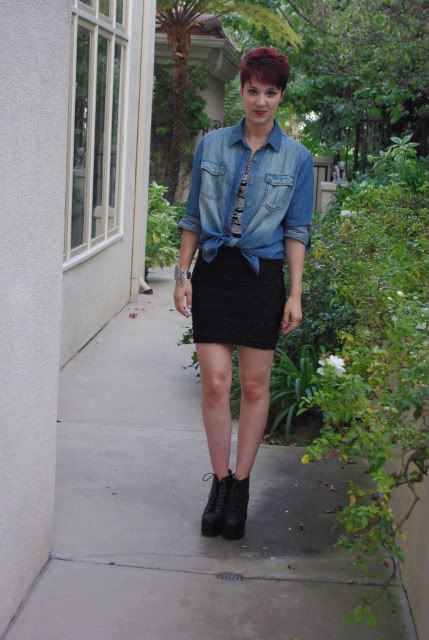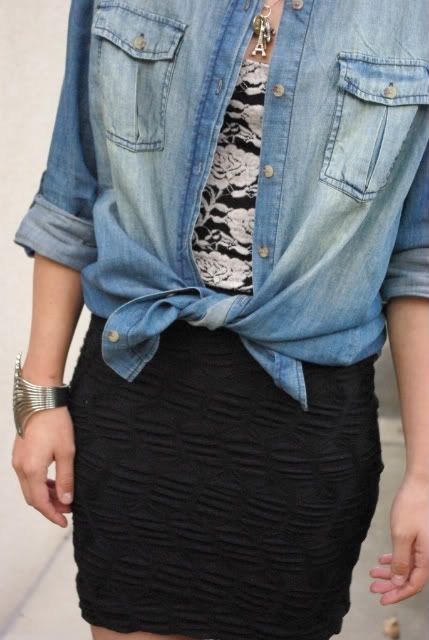 Aren't the textures cool? I love this skirt it's SO comfy.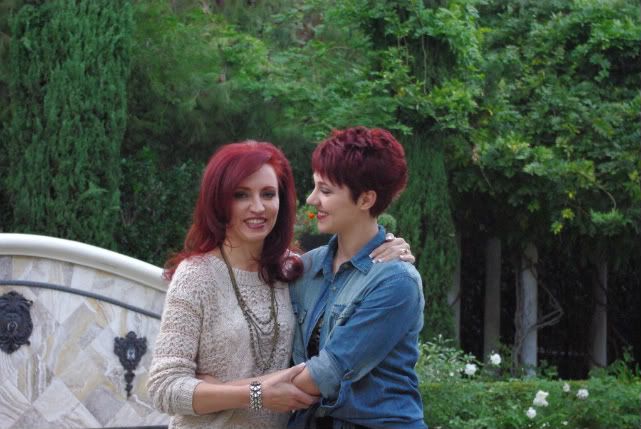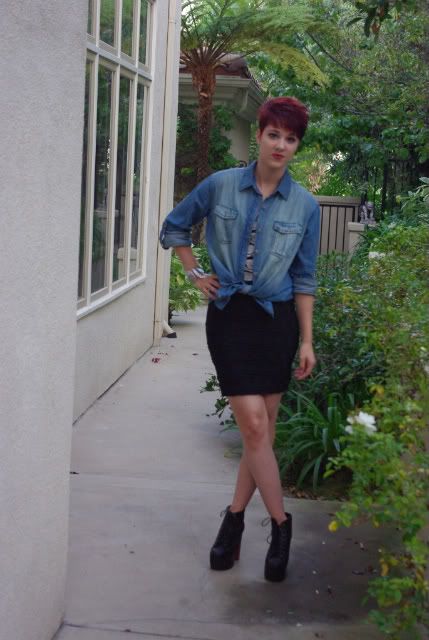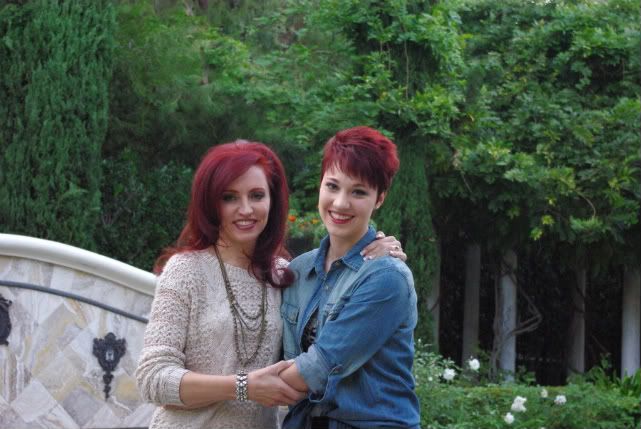 Zara skirt, Urban Outfitters denim shirt and crop top, Jeffrey Campbell Litas