Hello my lovely followers! Between school and skating I've barely had a minute to breathe this past month, let alone blog! It makes me sad when I come up with a cute outfit for school and don't have time to snap a few pics because I'm rushing out the door.
Luckily for me this week is my spring break! I plan on resting and taking lots of outfit pictures so I have a stocked supply. Also Misfits.
If you haven't seen the show Misfits YOU MUST. It's one of my absolute favorites and I had a marathon the other day, reigniting my obsession. All 3 seasons are on Hulu right now! GO WATCH.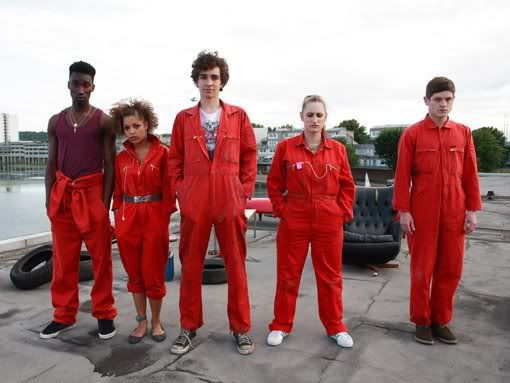 [cast of Misfits, Nathan is my favorite]
In other news, I have to share my recent purchases with you! I recently bought a beautiful black Herve Leger dress that I am dying over. It's so beautifully made and comfortable, the perfect LBD! I'll post pictures soon.
The next thing I need to buy is a new iPhone case....mine is destroyed. Here are some of my favorites! Help me pick!
Also, a few weeks ago I took some self-portraits while I was playing around with my camera. These two are my favorites! What do you guys think?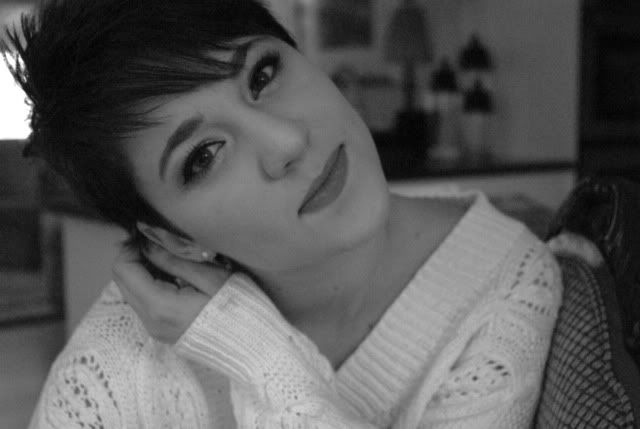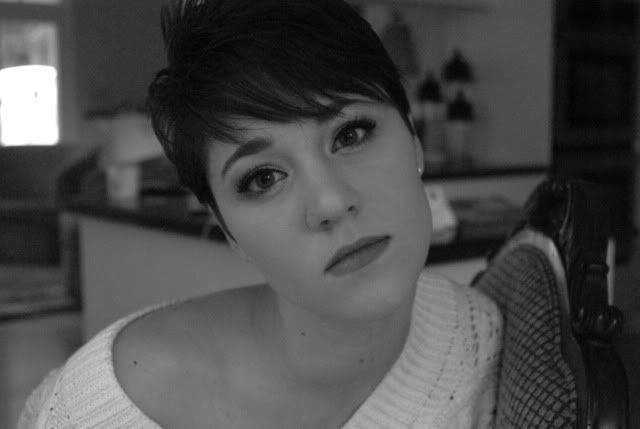 I'll do an outfit post soon! I promise!!