Well, I'm completely ashamed. I haven't blogged since FEBRUARY! What's worse is I've actually been meaning to do this blog post
since
February......oh gosh.
Anyways, I thought I would include some pictures of what I've been up to for the past few months! Unfortunately since I have about 60 plus pictures, this is going to be a 3-part post. So for part 1 I'll include pictures from February-May.
For the first two weeks of February my friend from Zurich came to visit me and stayed with me. We went to Disneyland, Los Angeles, Santa Monica Pier, and many,
many
malls. All that girl wanted to do was shop! I never thought I'd say I was sick of shopping, but let me tell you after those two weeks I didn't go near a mall for two months!
Well first up are pictures from my favorite place on earth, Disneyland :)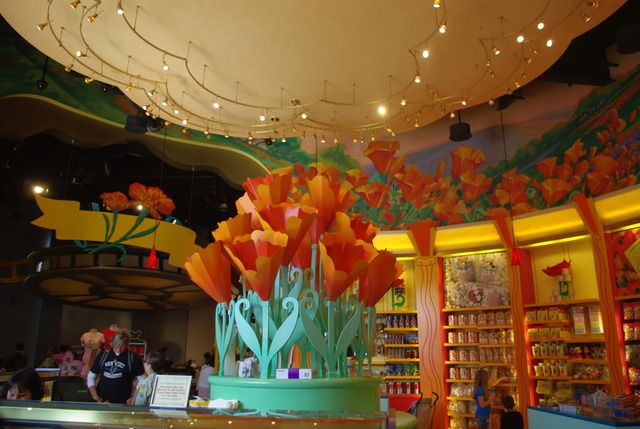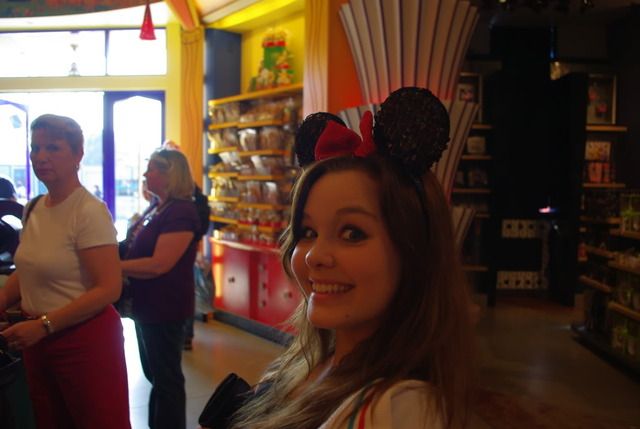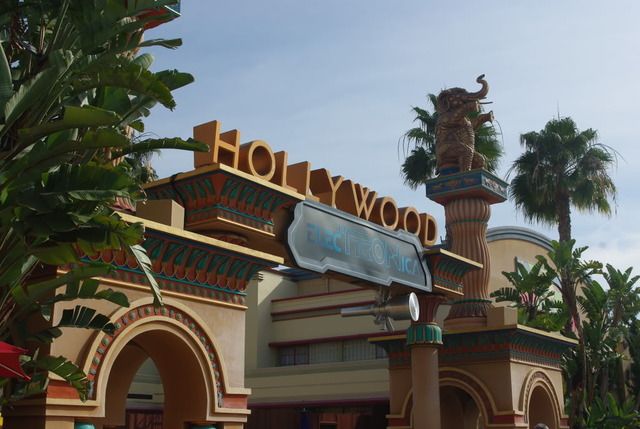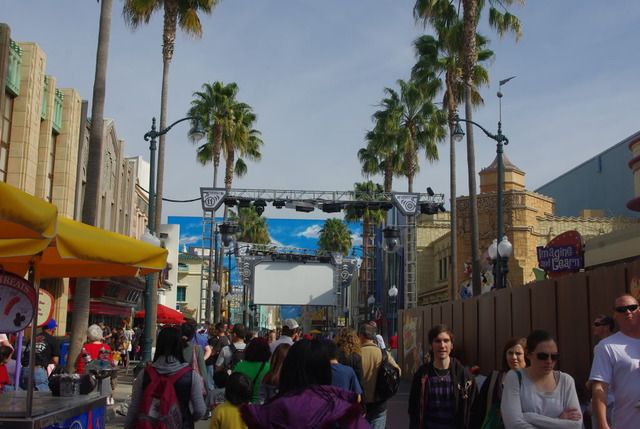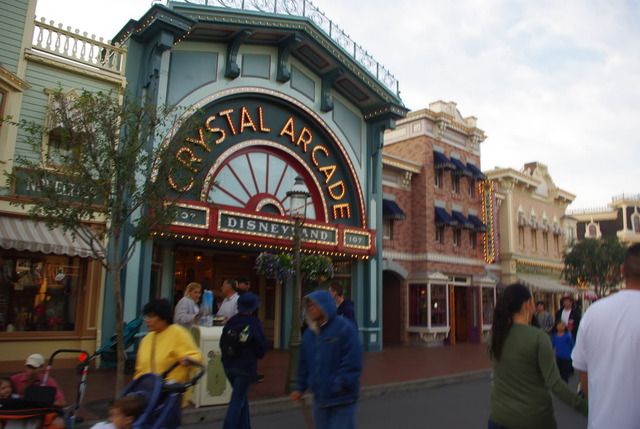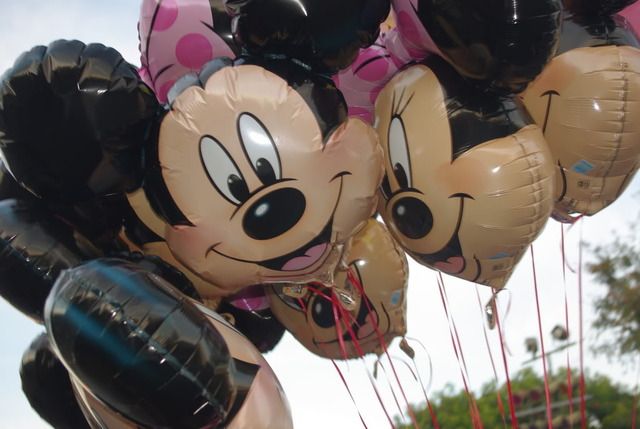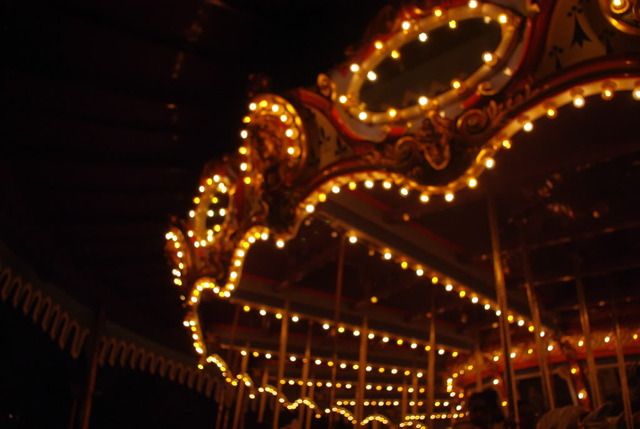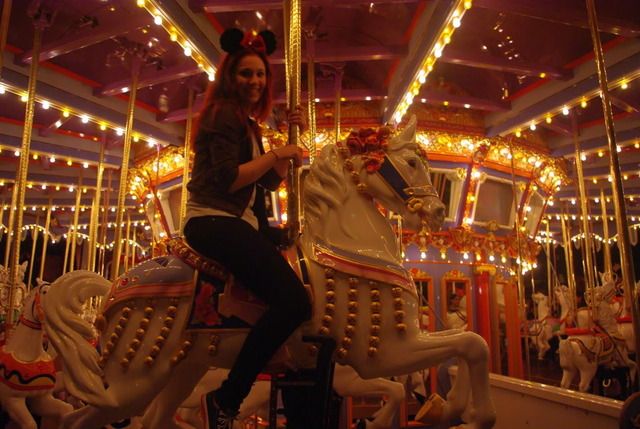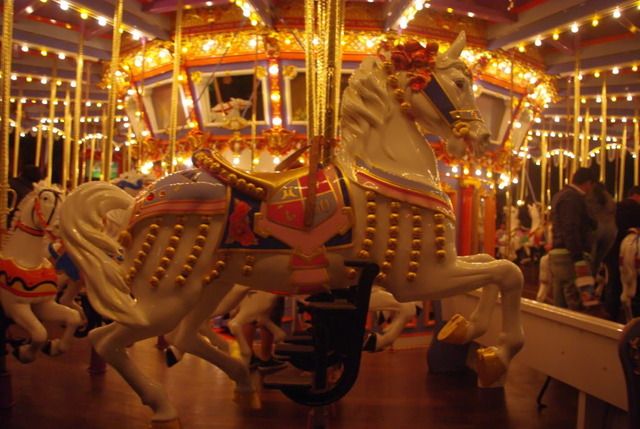 Just a little side note, I've been riding this horse on the carousel for 18 years :)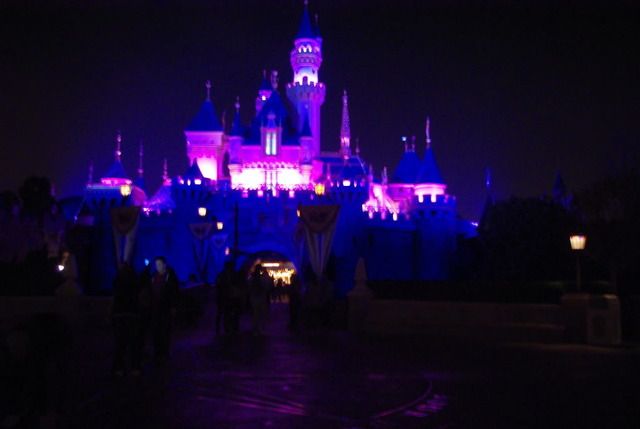 ~~~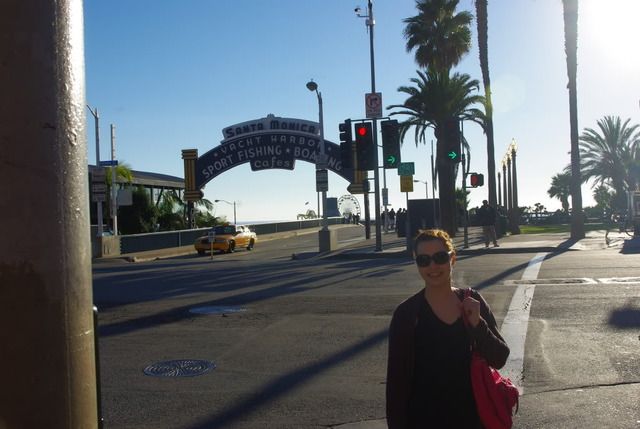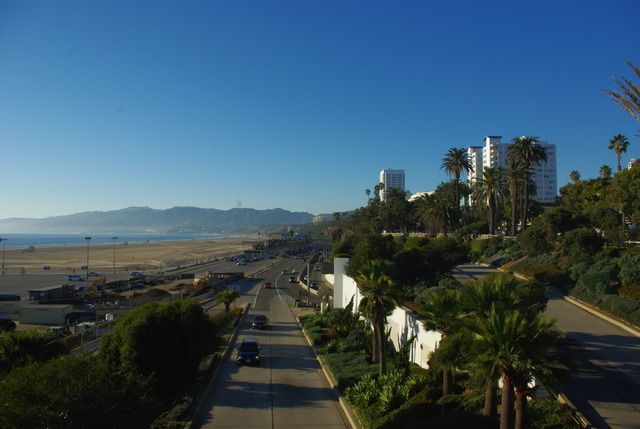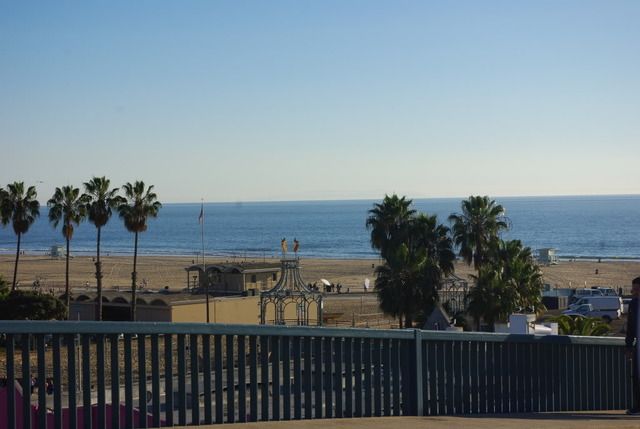 ~~~~
Just a few random pictures from Disneyland again :)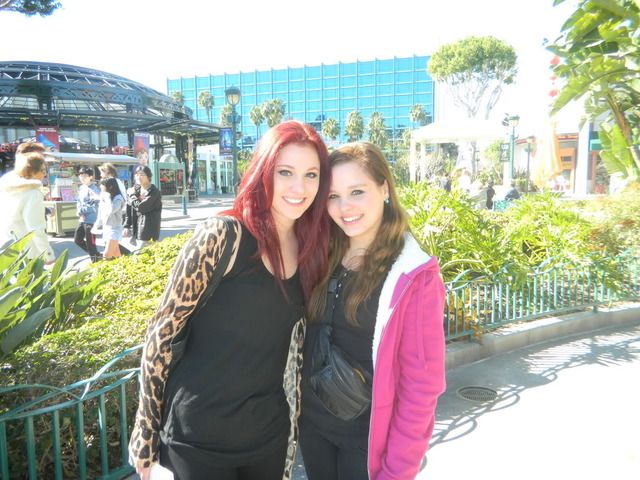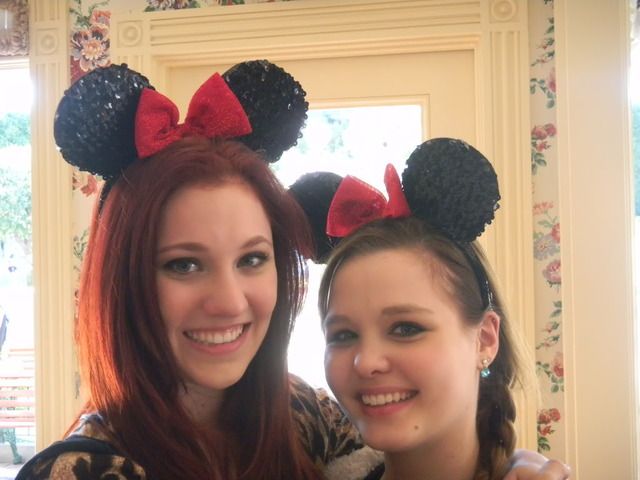 And now for the main event, PROM! My good friend asked me to go with him to his a few months ago so I kept my promise, even though I really didn't want to go :p
I wore a dress my mom gave me, that she bought in 1988 and never wore! My shoes were my favorite part though, I finally got those black suede spiked Edelman's I've had my eye on :)
I got a haircut! Yes I took the plunge and chopped it off! I donated 15 inches to Locks of Love :)