You know that moment when you put frequently worn pieces together and have the 'AHA!' moment where they look perfect together and yet you've never thought of wearing them that way?
I had that with this outfit. I always wear this shirt but I've never worn it with this skirt, and the cardigan is one of my favorite pieces in my closet! Lately I've been obsessed with wearing this belt knotted.
P.S. On a side note, if you catch the Palahniuk reference in the title then high five! If not, Invisible Monsters is one of my absolute FAVORITE books by my favorite author. I highly recommend it.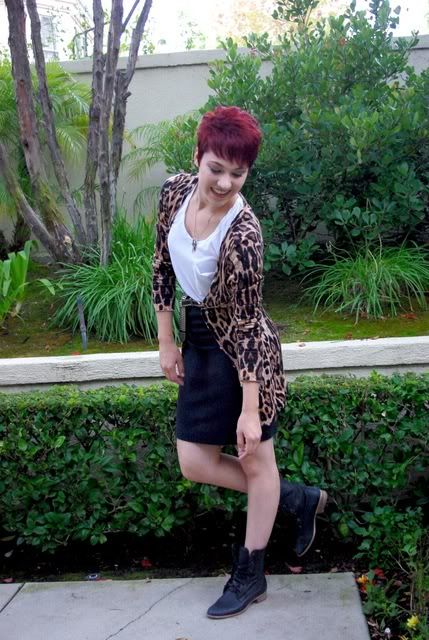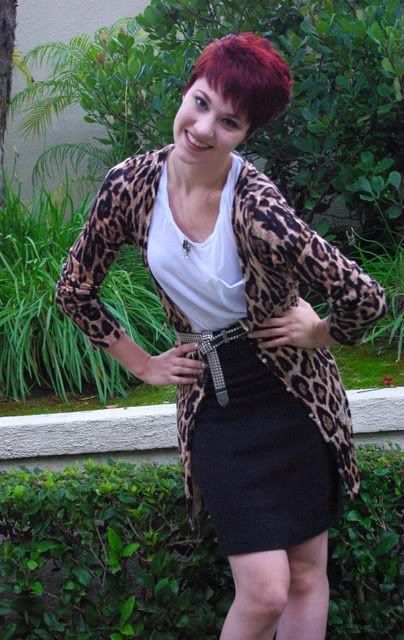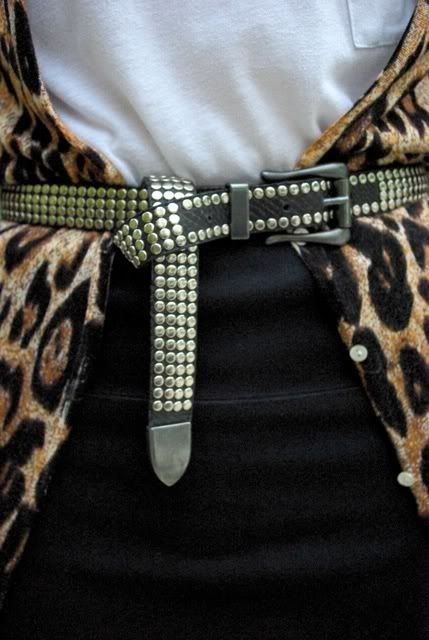 Minkpink cardigan, Lussh top, Vintage skirt + belt, Boutique 9 boots