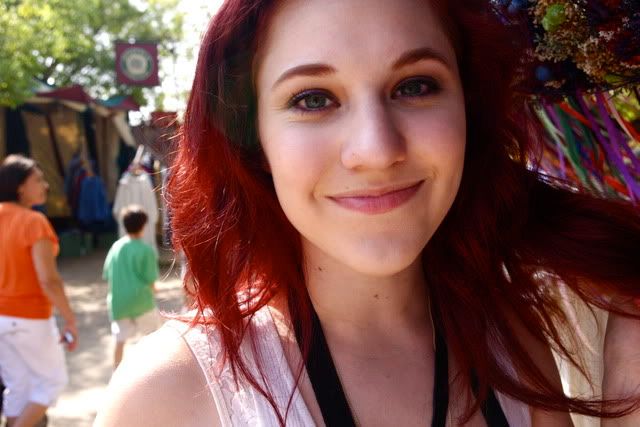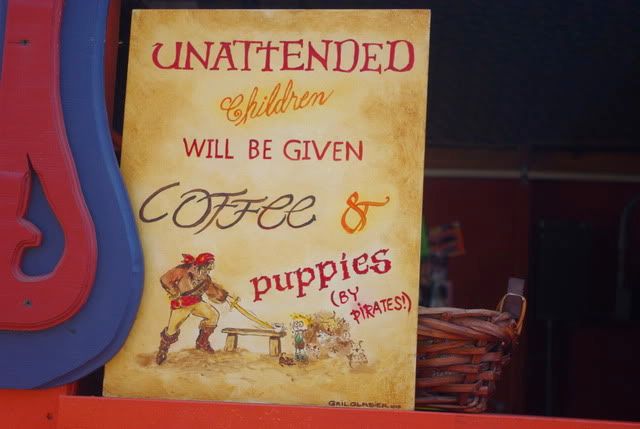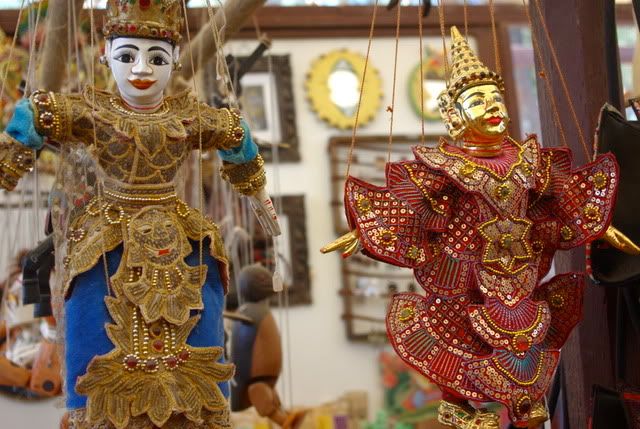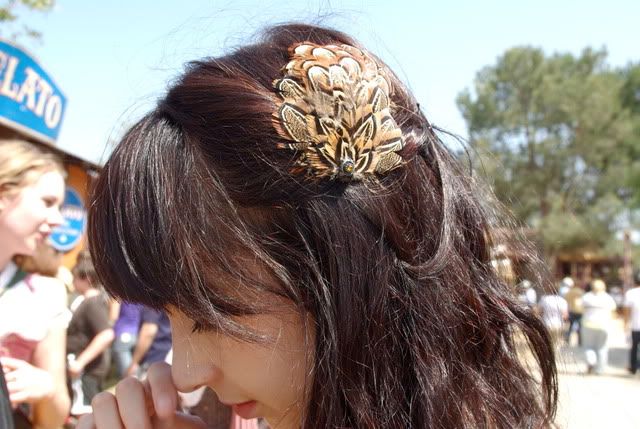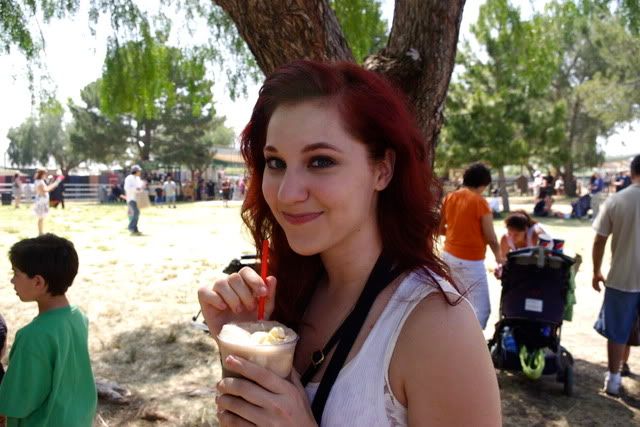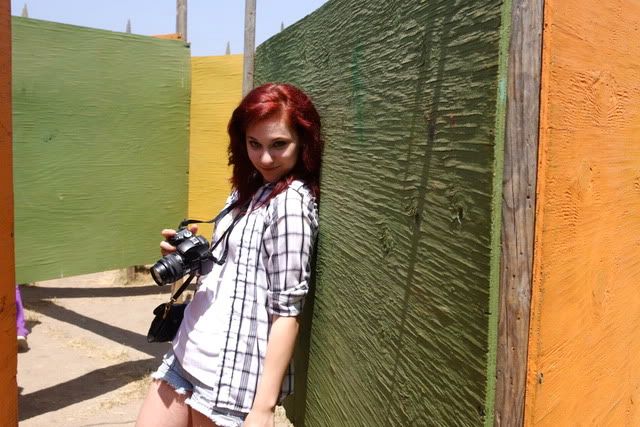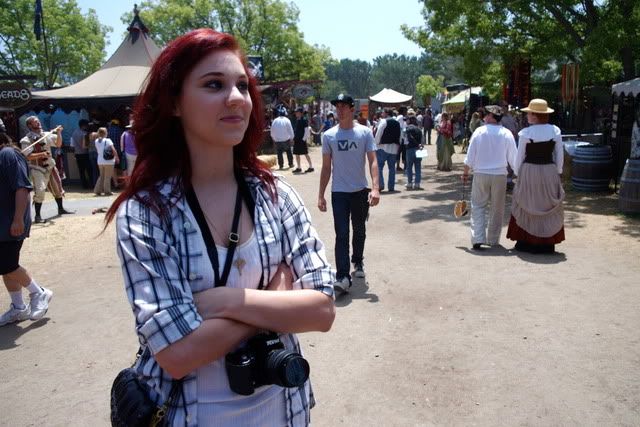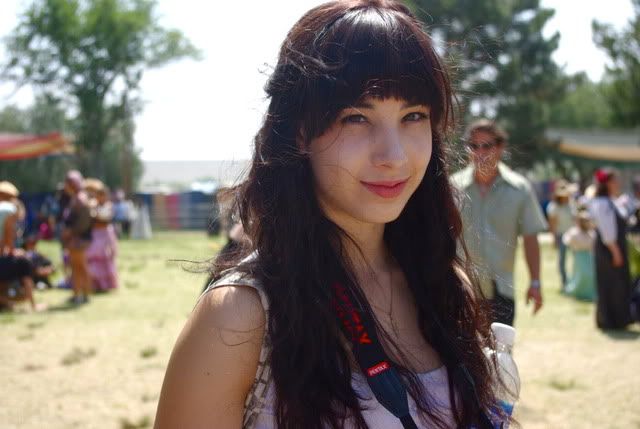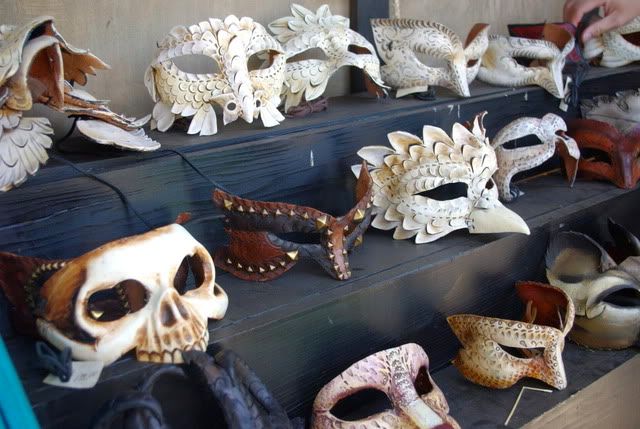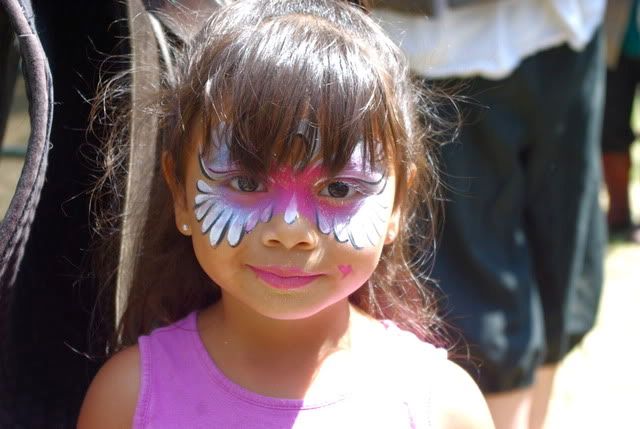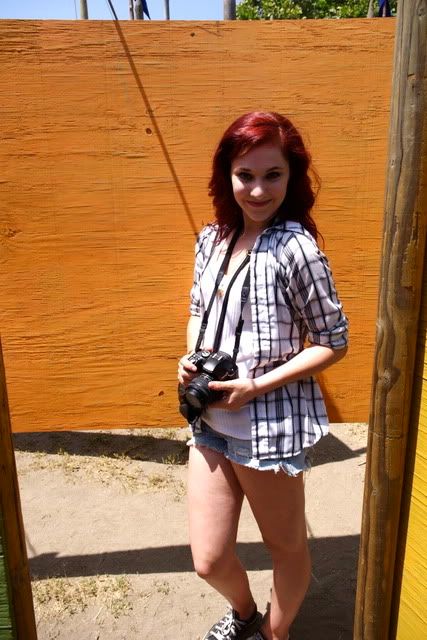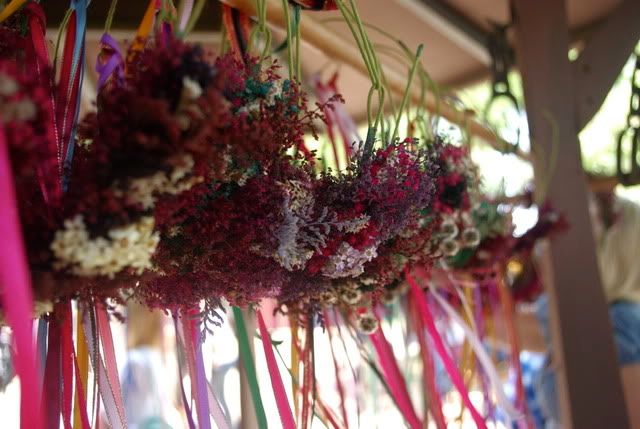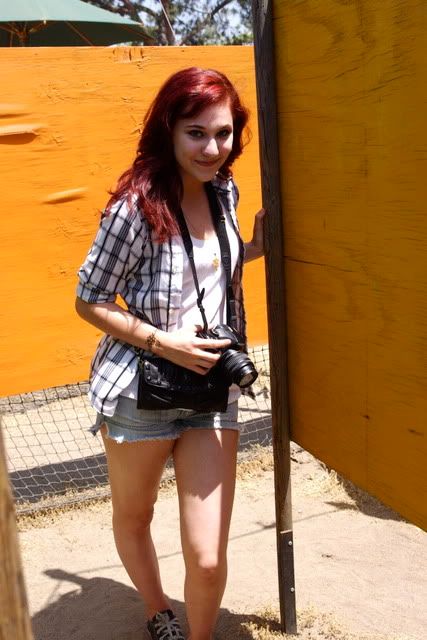 Plaid Shirt: Mom's old riding shirt
Shorts: A&F cutoffs from Taryn(:
Last Sunday I went with my BFF Taryn and her family to the Renaissance Faire in Irwindale.
It was SO much fun! I LOVE being with her family.
I have to say though, the people watching was the best part. Some got really into it- they dressed up in complete "Tudors" regalia.
Although, some people were dressed in outfits that I was confused by...were they going for Barbarian? Because I'm pretty sure that wasn't a big part of the Renaissance....
Anyways, hopefully this summer will be filled with more outings like this with my lovely Taryn.
oh, and I finally found a product to keep my curls under control! I've been using Garnier Fructis Wonder Waves spray...it's amazing! I love it.