I've fallen behind in my blogging.....whoops!
These past two weeks have been BUSY! All my time has been consumed by skating, therapy, ballet, and homework homework homework!
I'm quickly making progress in finishing school....I can't wait for my summer to start!
I love watching Skins. Effy is totally one of my favorite character.
I found this editorial on Kaya randomly one day...I LOVE it!
She looks completely gorgeous, and the clothes are to die for! I actually like ASOS clothing a lot...I'm going to have to buy some one day.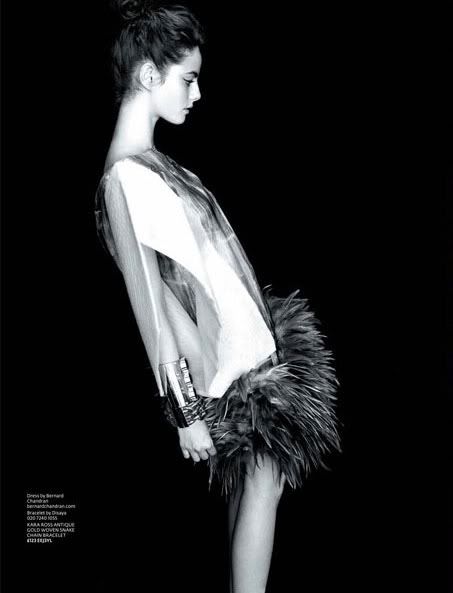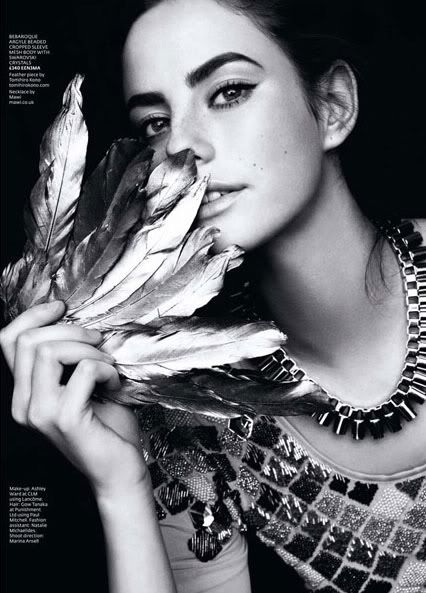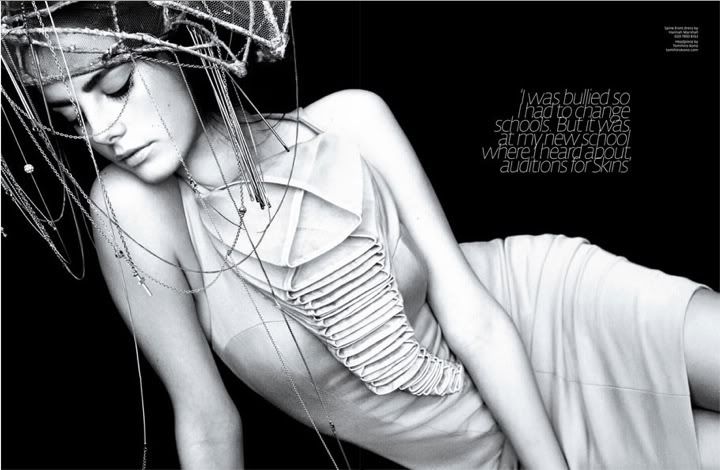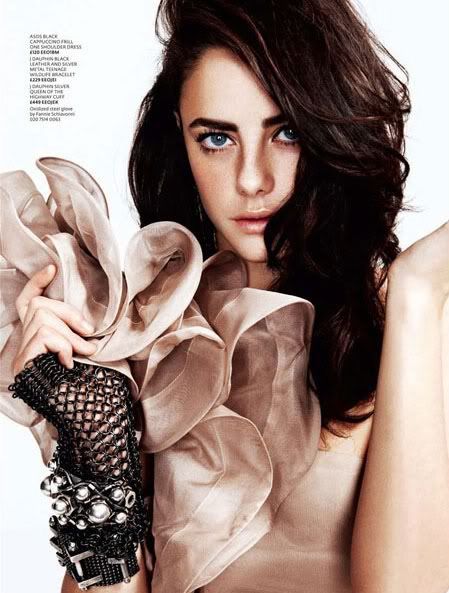 So, the last post I did I mentioned that I was going to a concert.....
I went with my bff Taryn and Shannon, and we saw the Too Fast for Love tour at the Grove of Anaheim.
Cobra Starship and 3OH!3 were the co-headliners.....we also saw Travie McCoy and I Fight Dragons.
I haven't seen Cobra Starship in about 3 years, so it was definitely awesome to see them again(: