First posts are always so awkward, but I'll take a stab at it.
I've been a competitive figure skater for about 8 years, and I love it more than anything.
(I don't get out much because of skating. It's pretty much my life)
I love music, photography, old cars, batman, shoes and taking risks.
Any situation, ANY, and I can use a quote from the Office that relates to it.
I plan on moving to Paris and spending the rest of my life there, drinking espresso, eating pastries, reading books, and enjoying the beauty of my favorite city.
I'm unique, and most chances are, I like you.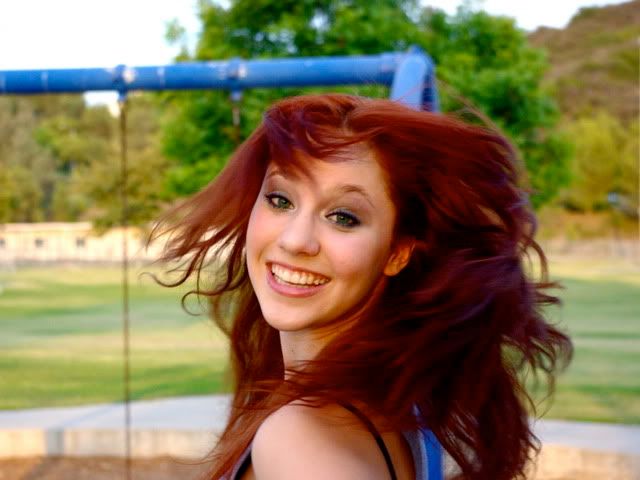 My best friend Taryn (style-phenomenon)