This past weekend my good friend Shannon came over and we went on a little....adventure.
We walked about a mile from my house to a reservoir and found a dirt path that led to a brilliant little paradise.
There were beautiful yellow wildflowers everywhere! That's what I love most about spring, it seems like every square inch of earth is covered in something beautiful.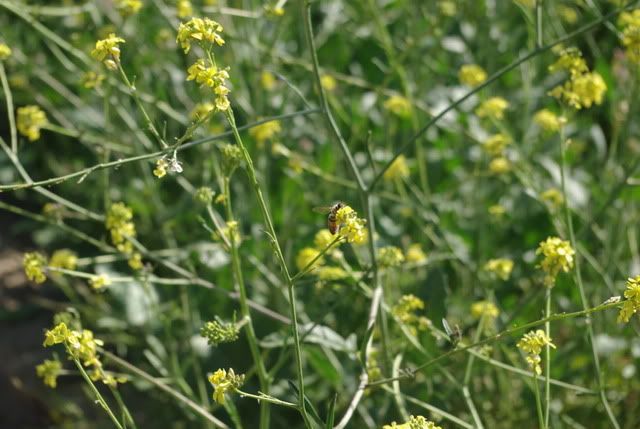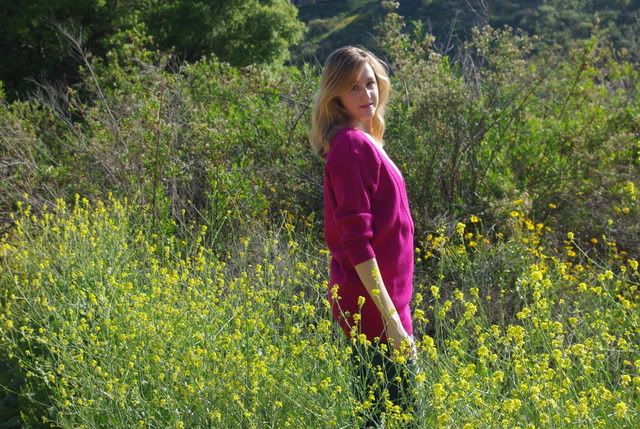 As we went farther down the path, we found the
perfect
group of trees.
I felt like such a kid again, climbing on the big branches and limbs!
Yes i know, my shoes are not attractive. But hey, when you're climbing trees, you have to be prepared right?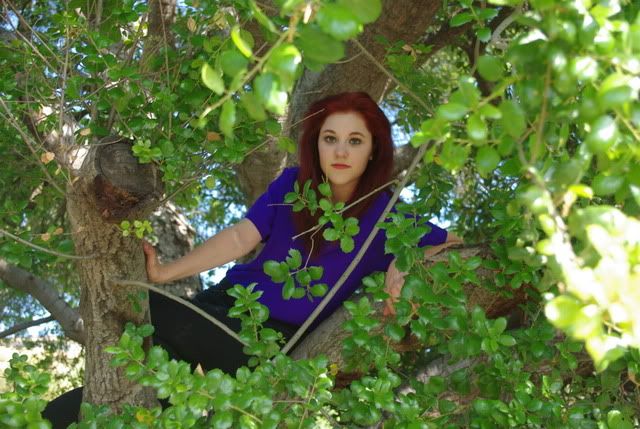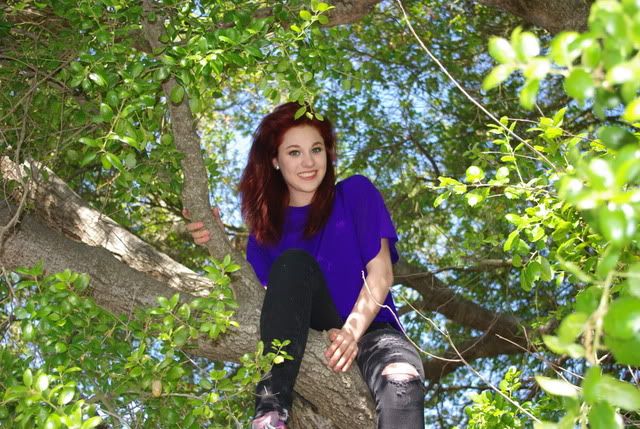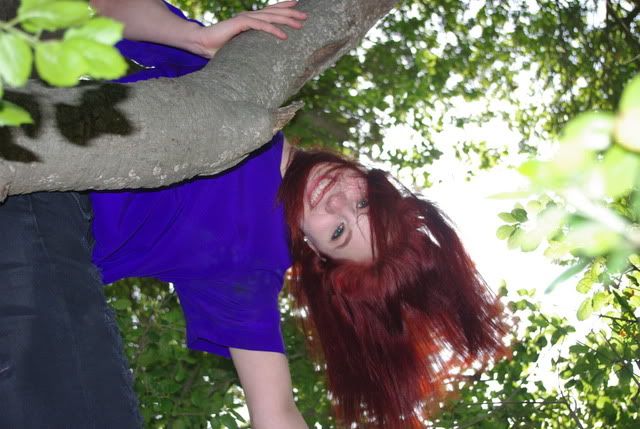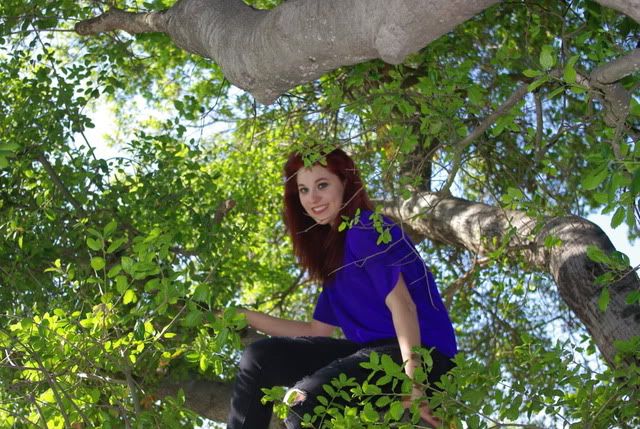 I
have to say, the best moments were when people would walk/run/job by on the sidewalk around the reservoir while we were hiding in the trees.
They had NO idea we were right above them! And let me tell you....the things people do when they think they're alone? NOT COOL. People are very strange.
On another note: for some reason my camera made my shirt look more blue than purple. Maybe it was the filter I had, or maybe the light, I don't really know.
What I DO know is that it was driving me crazy!
So I had to take a random picture of my shirt to prove it's purple.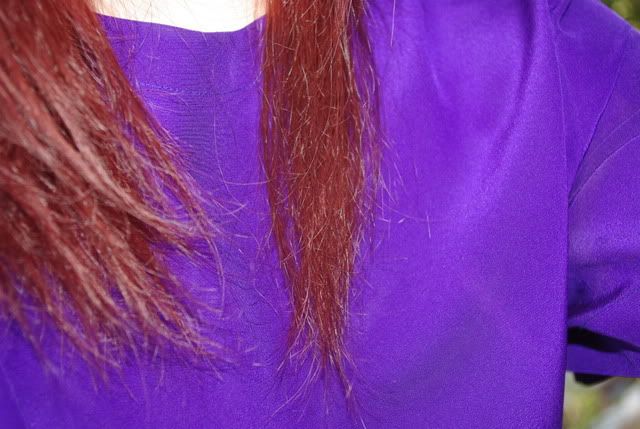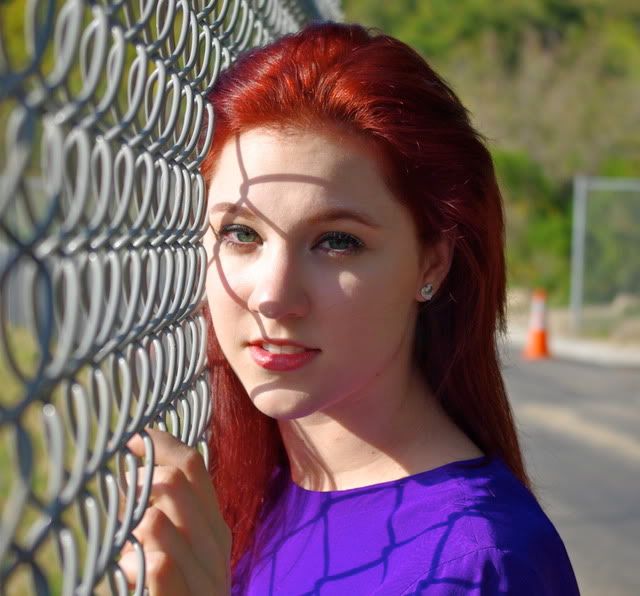 My hair is growing at a ridiculously slow rate. I haven't cut it in almost 3 months, and it hasn't even grown an inch! Now I feel like it's just a giant shaggy mess. I call it my lion's mane.
Shannon and I found another photo op, we went farther up the trail and found a creek bed and mini-forest.
I think I've found my new favorite place.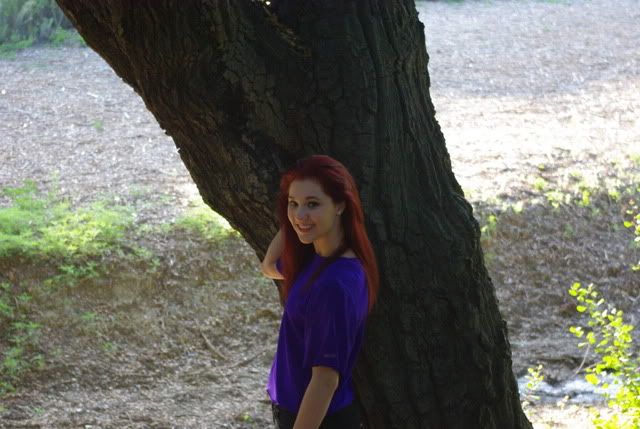 Is that not the BIGGEST bird's nest you've ever seen? I wonder what kind of bird made it.......maybe I don't want to know....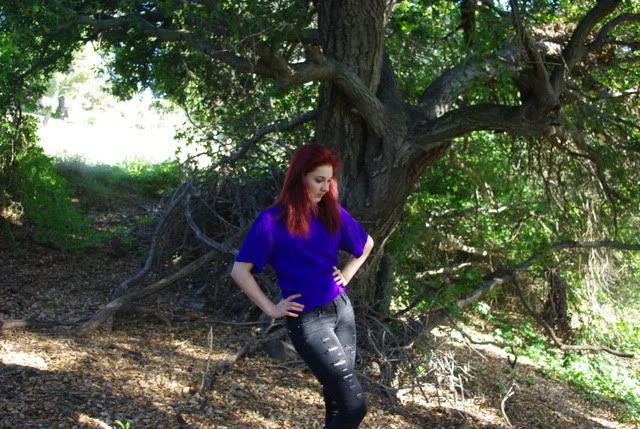 Purple Silk Shirt: Argenti Blouses
P.S. I recently got a
Flickr
! Check it outtt (: